6 Children's Books That Teach Kids About the Environment
Some of the most formative years of childhood occur during the time children start reading. Picture books can engage your kids with pretty pictures and catchy rhymes while simultaneously teaching them valuable lessons that may carry through to the rest of their lives.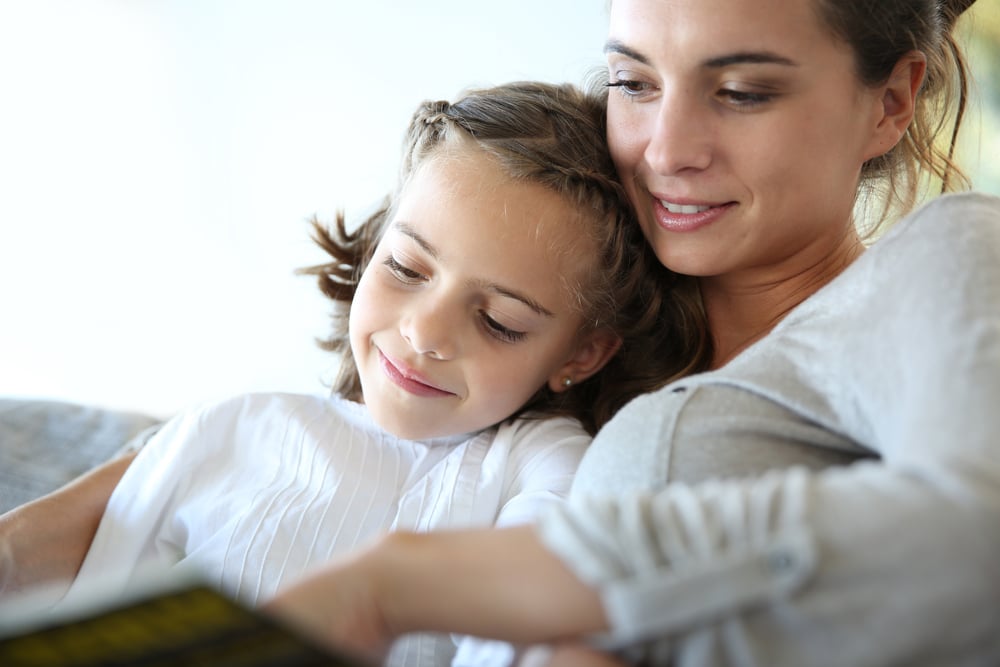 We collected six books for your children to start instilling an appreciation of nature, with some lessons on how humanity can harm the environment.
1. The Lorax (Ages 4-8)
The Lorax by Dr. Seuss has been a household staple for decades; you likely read it growing up, too. The story follows the destruction of the truffula trees and the animals that depended on them, as well as the harm that can come from greed. It explores several ideas, such as the appreciation of nature, the use of natural resources, and the pollution that can seriously harm ecosystems.
While the book may be old, its message is timeless. The Lorax handles its rather serious subject matter in a digestible and kid-friendly way and remains a classic book to teach children about sustainability and deforestation.
2. Window by Jeannie Baker (Ages 4-7)
Window by Jeannie Baker takes the reader on a journey through the eyes of a family. Beginning with a mother and her baby gazing at the endless wilderness, the picture book illustrates the changes from nature wildlife to cityscapes, and finally back to nature once again.
Completely wordless, everything is conveyed through images. This book would be especially good for younger children, to introduce concepts of changing environments without becoming too complex.
3. Earth Remembers When (Ages 6-8)
Earth Remembers When, written by Dawn Wynne and illustrated by Gloria Piñeiro, takes a more direct approach to its environmental message than Window. Alongside illustrations, the book includes rhymed verses that explore issues from around the world, including pollution, global warming, and plastics in the ocean. But while some children's books only address environmental issues, Earth Remembers When also provides solutions and ideas for kids to make a difference and actively encourages children to make a change.
Earth Remembers When also has fold-out pages, search-and-find activities, and recipes and tips for making a difference in the back. For parents interested in not only sharing human impacts on the environment with their children but also empower them to help, Earth Remembers When is a good way to start.
4. Bag in the Wind (Ages 5-8)
Bag in the Wind, written by Ted Kooser and illustrated by Barry Root, follows the story of one bag from a landfill through different people's lives. One owner uses the bag to carry groceries, another uses it to block a draft, and another uses the bag to collect scrap metal. While every character uses the bag differently, they all share this one connection with each other.
Bag in the Wind contains lessons about humanity running alongside its environmental message of recycling and reusing items from your daily life. Because of its subtle moral, Bag in the Wind is a great choice for parents looking to teach their children a variety of lessons in one place.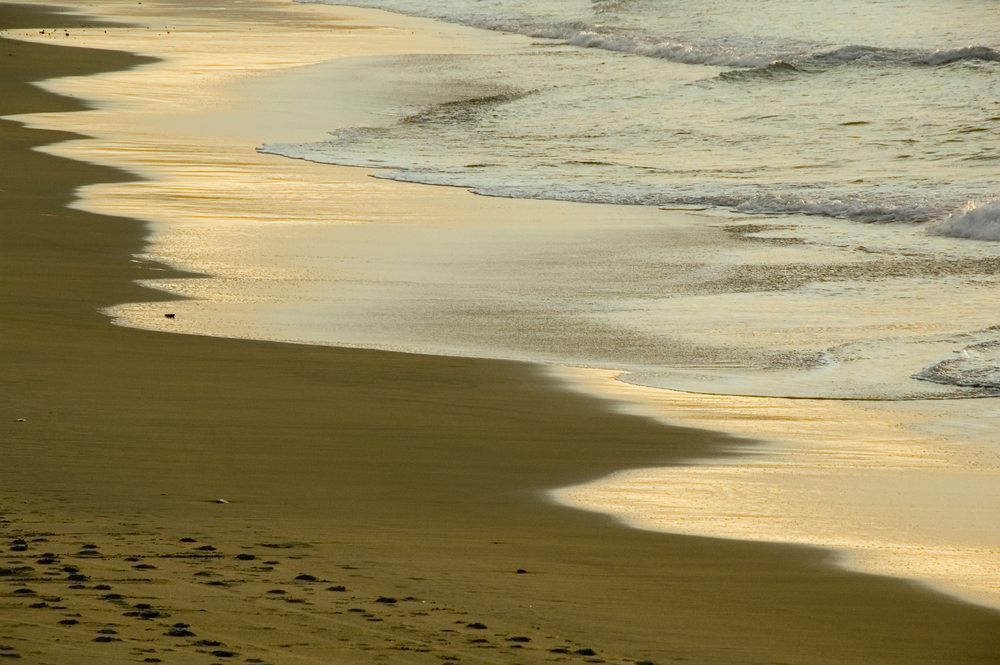 5. One World   (Ages 3-5)
One World by Michael Foreman is a smaller story of two siblings playing by the seashore. They fill their bucket and marvel at the different creatures that they found. However, the more they fill the bucket, the more they realize that they are taking the beauty away from the shore itself. As a result, they return all of the animals and shells they have collected before leaving.
The book, while featuring some complicated themes, remains mostly focused on the brother, the sister, and the beauty around them on the seashore. This book is ideal for the parents of very young children, as the kids can not only admire the beautiful artwork but also absorb some environmental lessons about proper shoreline care along the way.
6. Iqbal and His Ingenious Idea: How a Science Project Helps One Family and the Planet    (Ages 7-10)
Rounding out the list is Iqbal and His Ingenious Idea. Similar to Earth Remembers When, this book by Elizabeth Suneby and Rebecca Green also explores potential solutions to environmental issues. Following the story of a family in Bangladesh, one boy named Iqbal decides to design a new stove after noticing how smoke from the old stove made his family sick.
This book discusses a serious topic but in a way that empowers kids to work for a better future. Instead of focusing on the pollution itself, Iqbal and His Ingenious Idea focuses on his invention and how he helped solve the issue.
---