4 Cities that went green in 2020
So, today, we are going to discuss green cities, an area that has seen continued growth through the 2010s and into 2020. Specifically, we are going to cover four cities that embody sustainability in a variety of ways but are often overlooked in traditional lists. For this reason, we won't be discussing many European cities like Copenhagen, Amsterdam, or Stockholm, or other world-renowned cities like Singapore, though these cities have certainly earned their reputation for sustainability and conservation.
São Paulo: LEED-ing the Brazilian Green Building Market
We begin this list in South America, where green building has taken root in Brazil's growing economy. São Paulo, Brazil is widely considered to be a key pioneer of green building in South America, with over 100 LEED-certified projects in the city area.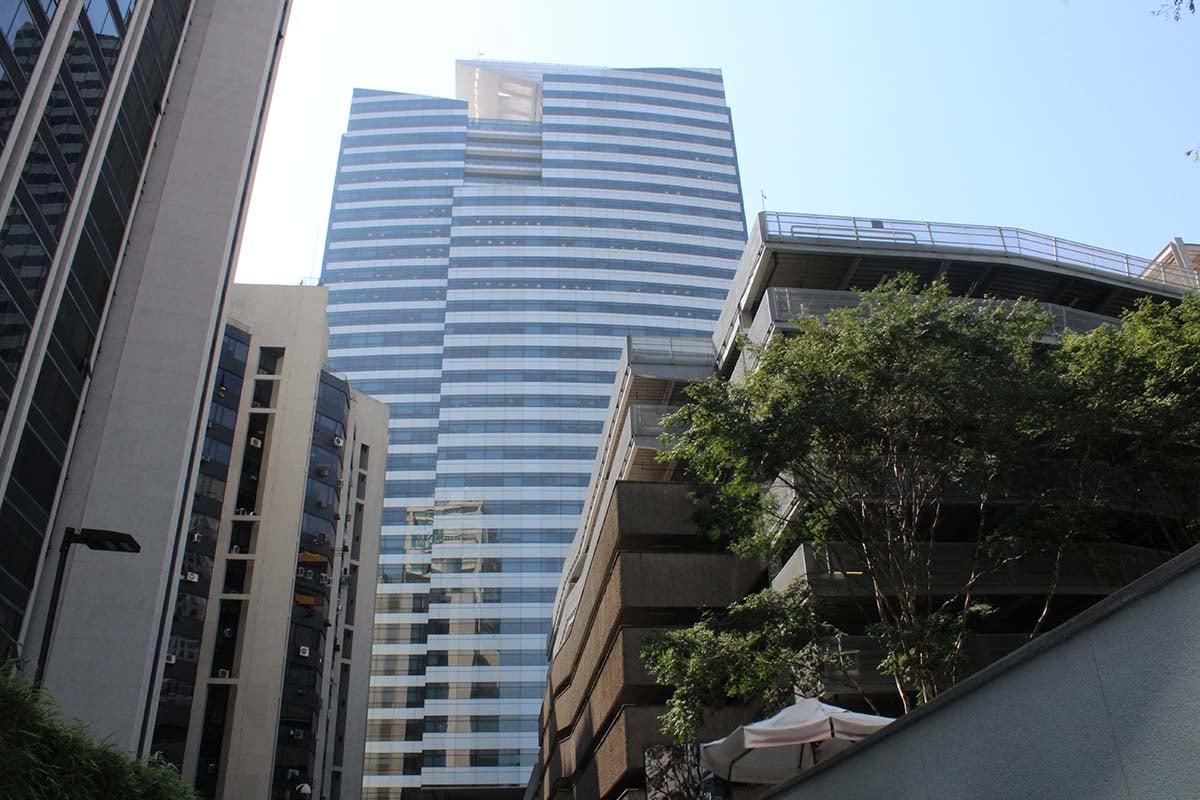 As a member of BRICS, Brazil has one of the largest economies in the world, and the country has grown into the leader of green building and design in Latin America. There is a strong emphasis on new commercial developments, as well as high-rise residential projects, but green retrofit projects are expected to pick up as we move into the new decade.
Among international companies and even some Brazilian companies, LEED-certified buildings have become almost the default option as part of the company's respective sustainability and development goals. Two of São Paulo's LEED Platinum office towers, the Eldorado Business Tower and Eco Berrini, sold all of their units the day after launch, and much of this demand is attributed to its LEED rating.
Curitiba: Urban Planning Done Right
Another city in Brazil, Curitiba, is a smaller city with an even smaller environmental footprint. Dubbed "Brazil's most sustainable city", much of Curitiba's sustainable development is due to innovative planning offered by Jaime Lerner, the former Mayor of Curitiba and former governor of Paraná.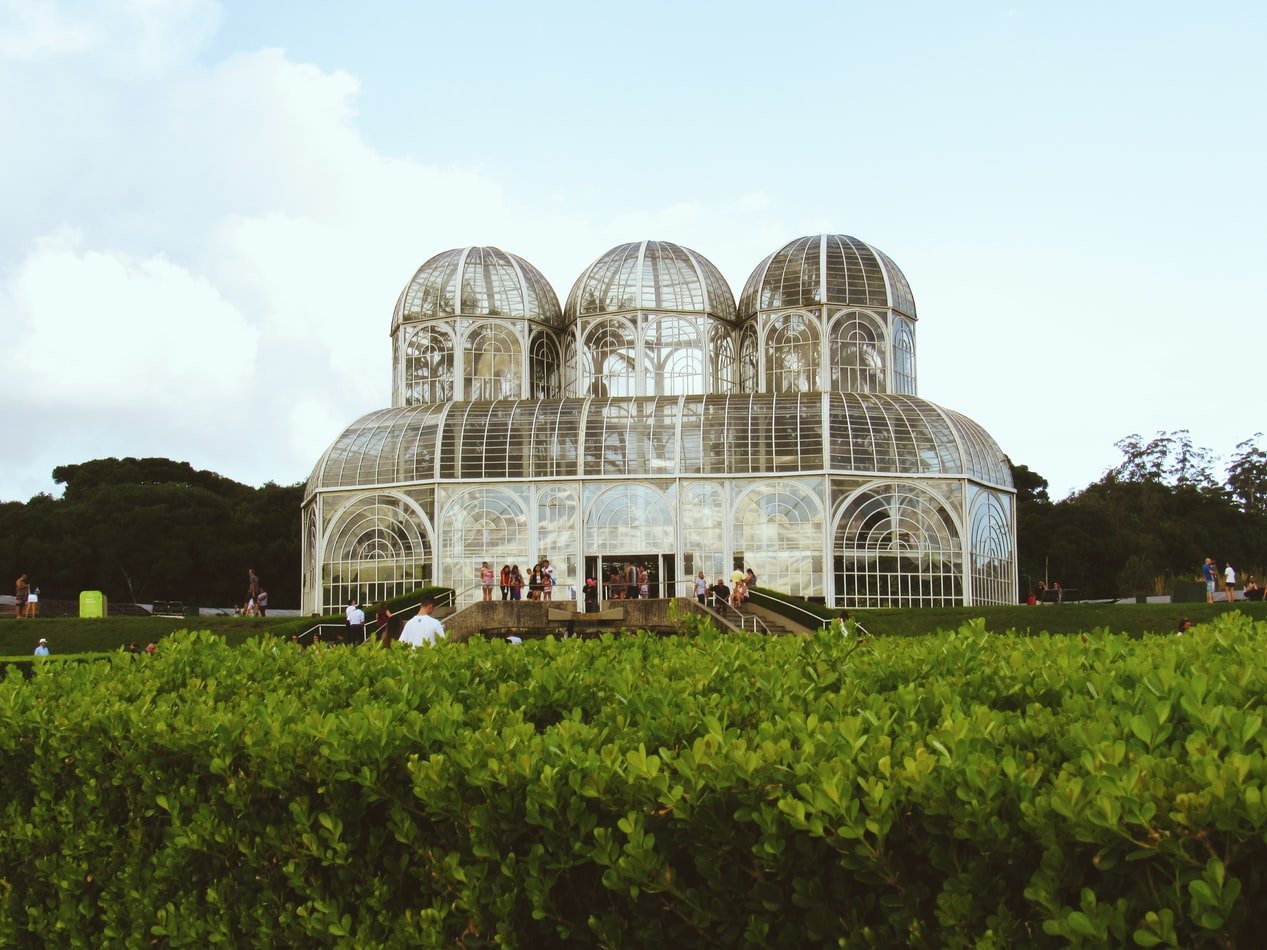 Affordable, quick public transport available through the bus rapid transit system (BRT) has significantly cut down traffic congestion and fuel consumption. To prevent flooding, the city cultivated a greenbelt in the surrounding area, groomed with sheep that produce wool and manure for added revenue. These extraordinary measures, among others, have propelled Curitiba both socially and economically, as residents in Curitiba have a significantly higher median income compared to the rest of the country and the city sustains a high growth rate.
Portland: Greenest City in the USA
Now we move to the city of Portland, USA, where the city has taken a similarly holistic approach to sustainability. The city has invested in major environmental efforts since the 1990s, with continuing success and progress, and is way ahead of the curve in the USA.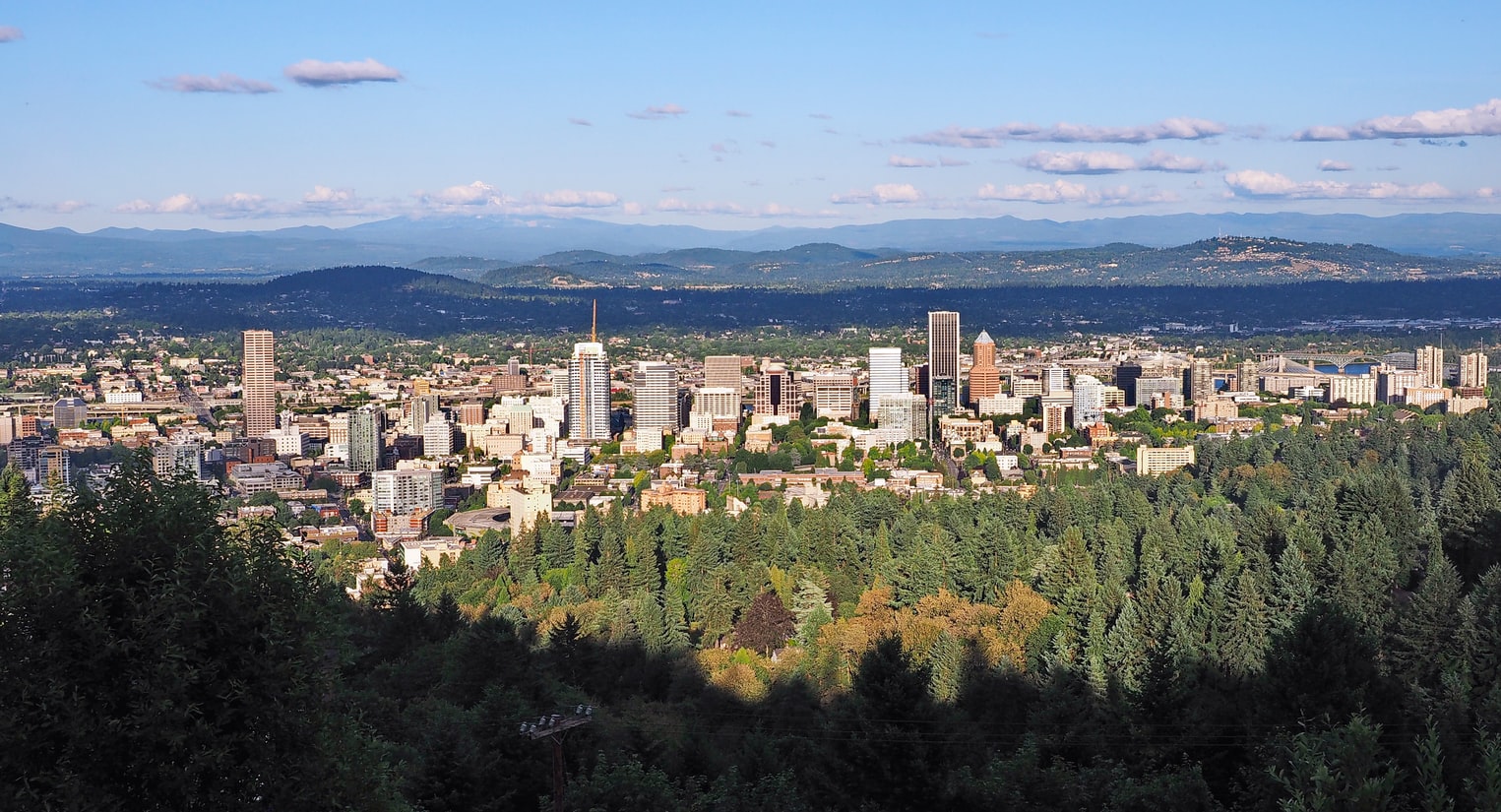 Encouraging the use of public transportation, walking, and cycling, the city aims for 100% reliance on renewable energy by 2050. Additionally, the city targets net-zero carbon emissions for buildings and air quality mitigation through greenery. With such a comprehensive approach and demonstrable progress toward its sustainability goals, Portland is certainly a standout in North America.
Helsinki: A Social Approach to Sustainability
Our first European entry, Helsinki, Finland focuses not only on the environmental side of sustainability but the social side as well. As the capital of the happiest country on Earth, Helsinki features the typical trademarks of sustainable urban development, including affordable public transportation, green spaces, clean air, and more.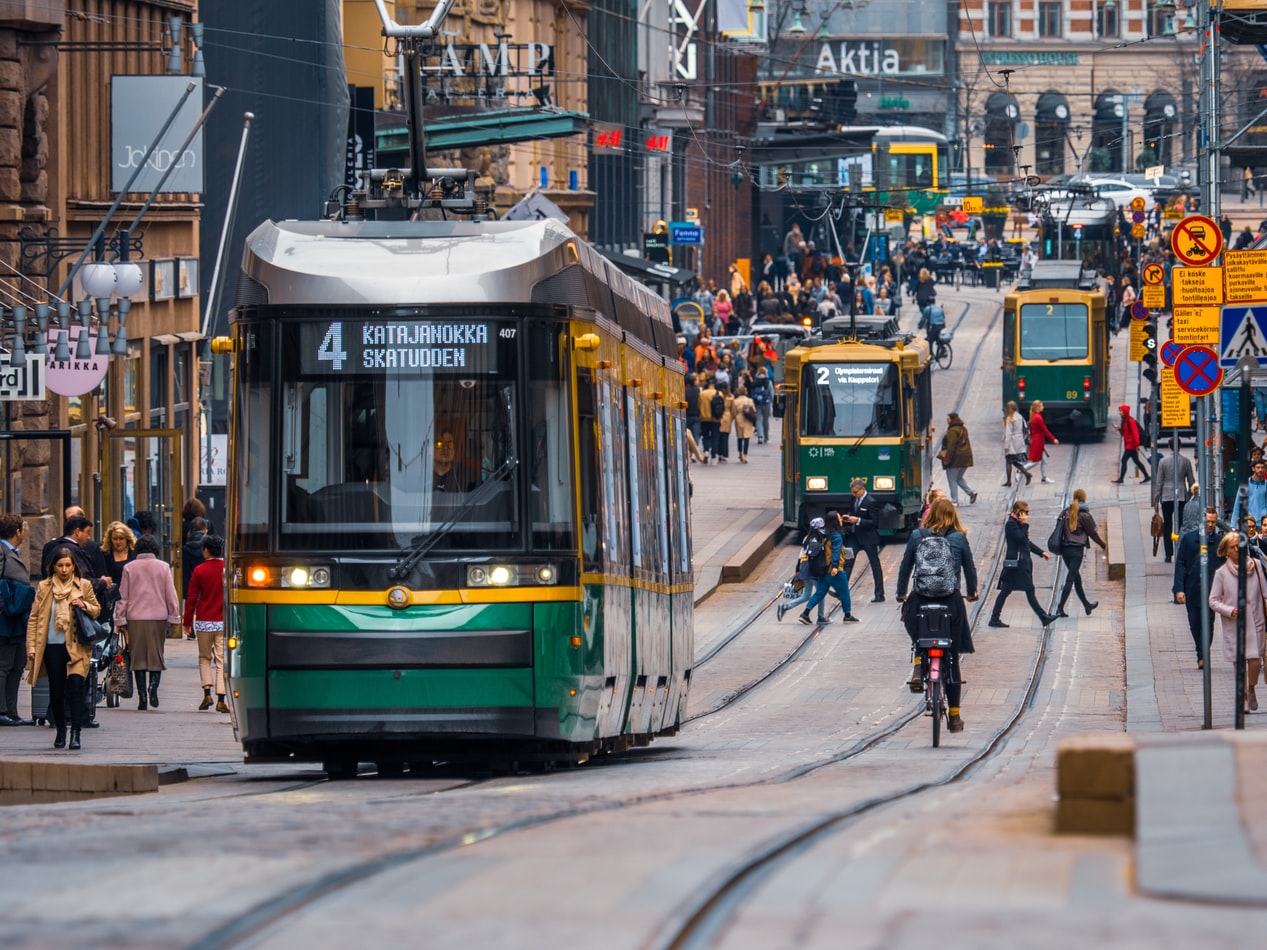 What sets Helsinki apart from other cities is its comprehensive approach to sustainability, integrating education, equality, and citizen participation into daily city life. Helsinki was one of the first to voluntarily commit to a local review of the United Nations sustainable development goals (SDGs), and it is dedicated to becoming carbon neutral by 2035.
---
This article was created by Dianna Smith.
---