22 Statistics That Prove Air Quality Should Be a Priority for Businesses
To help illustrate the relevance of air quality in our lives—indoors and outdoors alike—we've gathered 20+ Air Quality statistics that every professional needs to know in 2021, plus some key takeaways to help guide your air quality monitoring efforts. Let's dive in!
Air pollution is more widespread and costly than you think - but small, individual changes can lead to big progress.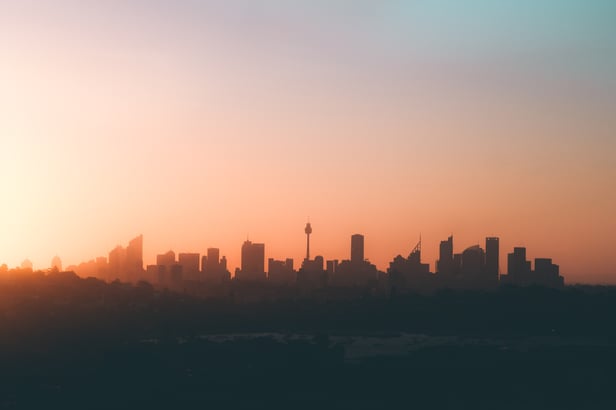 Air pollution is worse indoors than outdoors, and everyday household & office items can be a major culprit.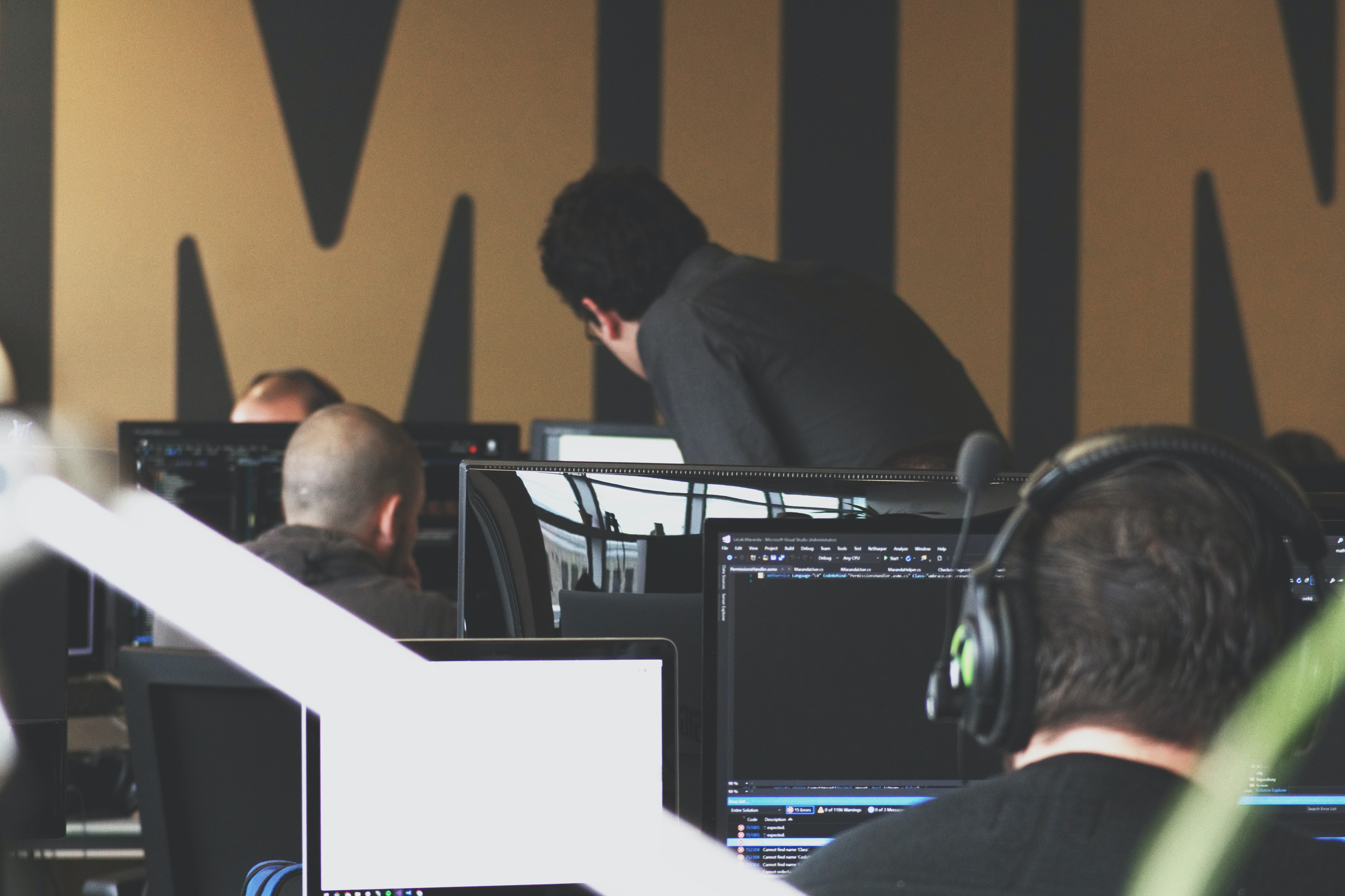 Unhealthy buildings are NOT a thing of the past, and come with serious consequences.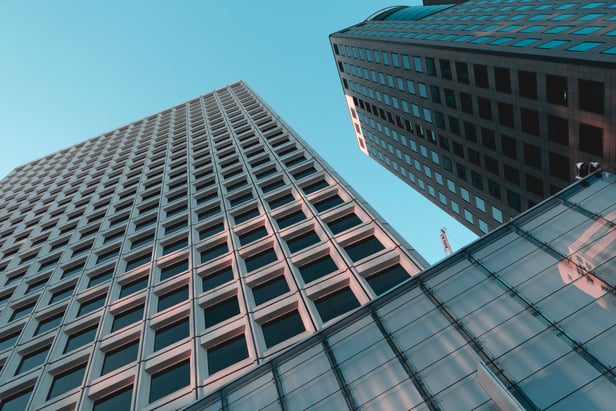 Air pollution exacerbates risk of COVID-19 , and some safety measures might do more harm than good.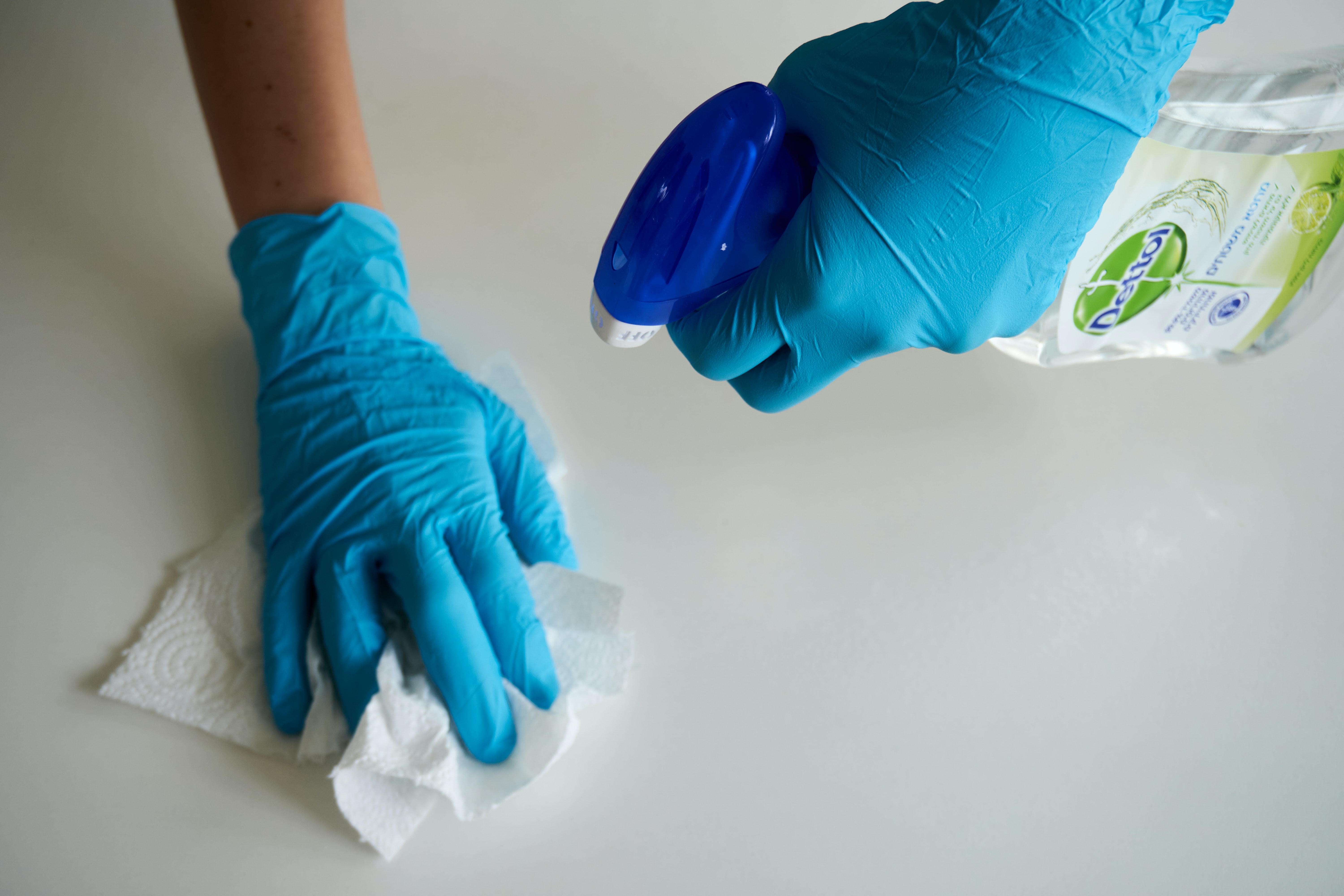 1.

European Society of Cardiology

 

estimates that about

 

15% of deaths worldwide

 

from COVID-19

 

could be attributed to long-term exposure to air pollution. In Europe, the proportion was about 19%, in North America it was 17%, and in East Asia about 27%.
2.

A preliminary study

 

detected Sars-CoV-2 (the virus that causes COVID-19) could be

 

hitching a ride on PM10 particles

 

– similar to PM2.5, just slightly larger, suggesting that the virus could be dispersed more widely on air pollution particles.
3. While new COVID-19 protocols emphasize the need for cleaning and sanitization to minimize the risk to the COVID-19 virus, excessive sanitization can cause TVOC concentration to

 

exceed the maximum acceptable concentration of 300 – 500 ppb by 9900%

.
Wildfires are a growing health and environmental threat that know no borders.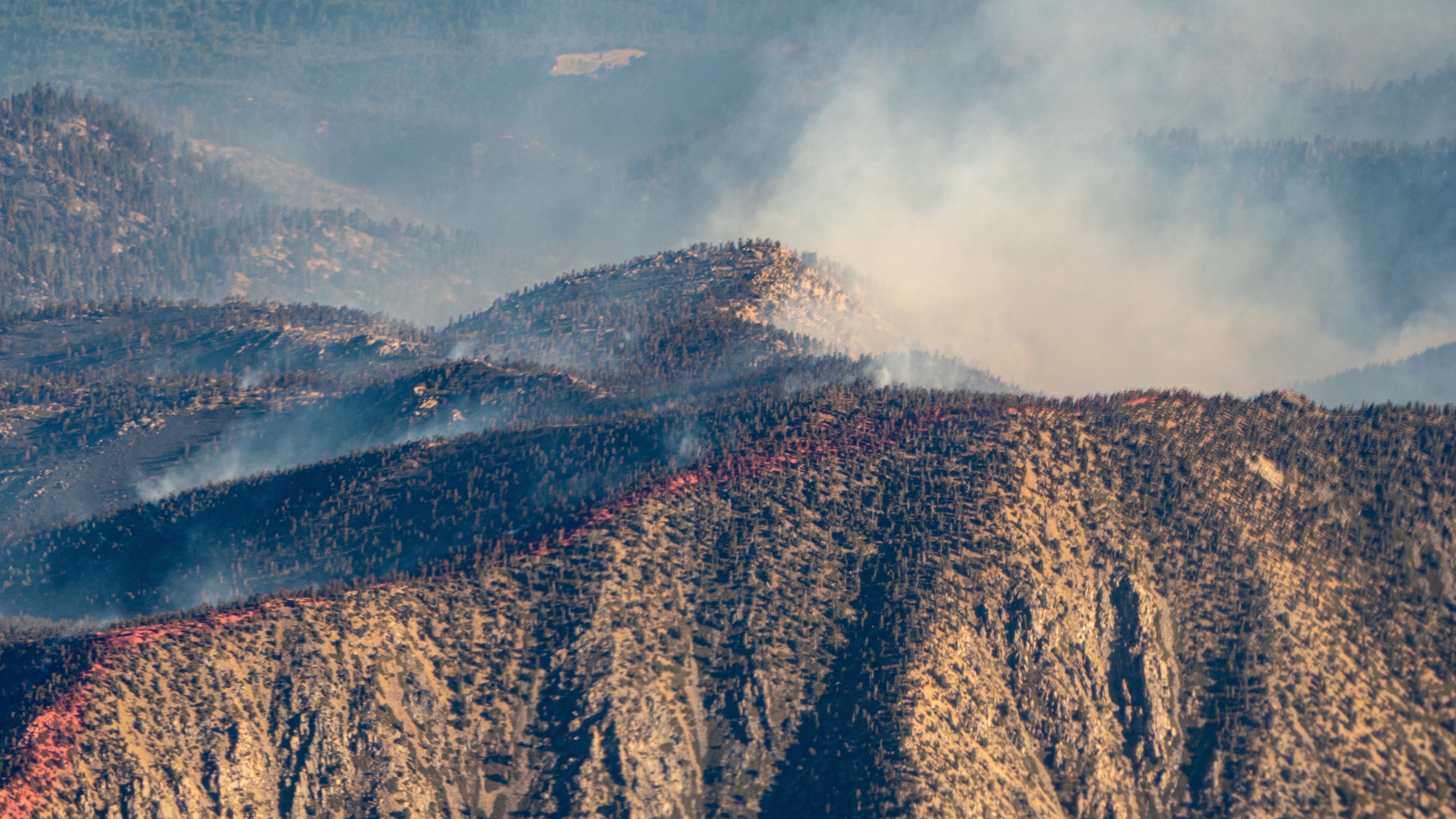 ---
With these stats, you can see why air quality should be made a top priority at home and in the workplace.
---